CDC Reports Another Death, 37 More Cases Of COVID-19 In Maine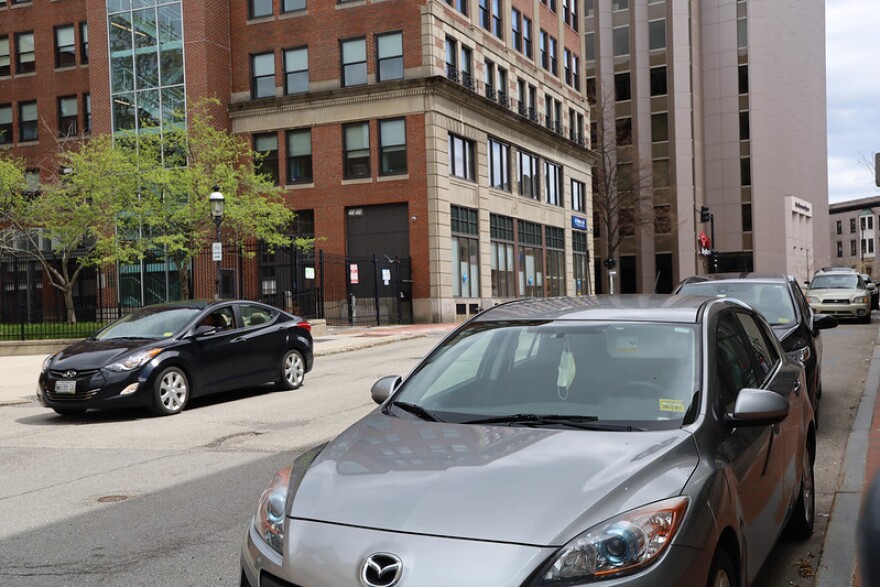 The Maine Center for Disease Control is reporting 37 new cases of COVID-19 and another death, a woman in her 80s from Cumberland County. This total number of people associated with COVID-19 who have died is 85.
The agency also continues to monitor hospitalizations from the illness, which appear to be matching rates not seen since early April.
Maine CDC Director Dr. Nirav Shah says the trend is worrisome, particularly in southern Maine, which continues to be the hardest hit.
"The number of overall hospitalized patients is a good deal higher than what it was just two or three weeks ago," Shah said.
Shah says Maine Medical Center and Mercy Hospital have experienced increased hospitalizations over the last several days, and that many of the patients admitted for COVID-19 are from assisted-living facilities.
Shah says that community transmission is still a problem in Cumberland County.
The CDC reported six new hospitalizations on Friday, bringing the total current number to 53.
Updated 3:50 p.m. May 29, 2020