Bates Will Use Largest Federal Grant In Its History For Video Database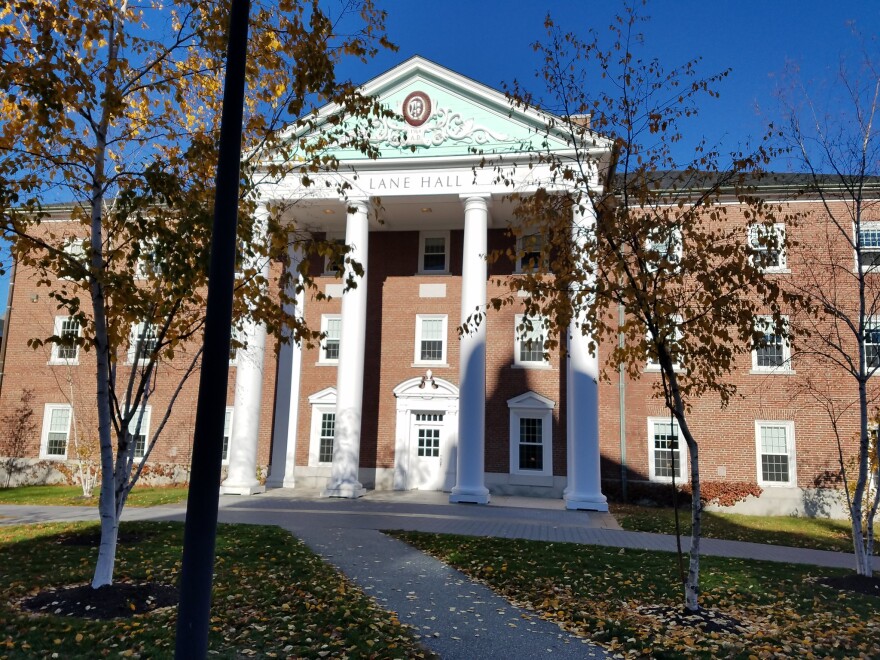 Bates College in Lewiston is set to receive $4 million from the National Science Foundation to create a scientific video database of scenes and images that people see every day.
"So people will be going out into the world wearing head-mounted cameras - like a go-pro - and we'll be recording what the world looks like as we engage in some common, everyday activities – going to the museum, walking down the street, grocery shopping, things like this," says Michelle Green, an assistant professor of neuroscience at Bates.
Green says the "Visual Experience Database" will support research and development in a number of fields that rely on what people see - for example, a number of artificial intelligence applications, computerized vision, autonomous vehicles, and more.