Palestinian-Israeli Conflict Origins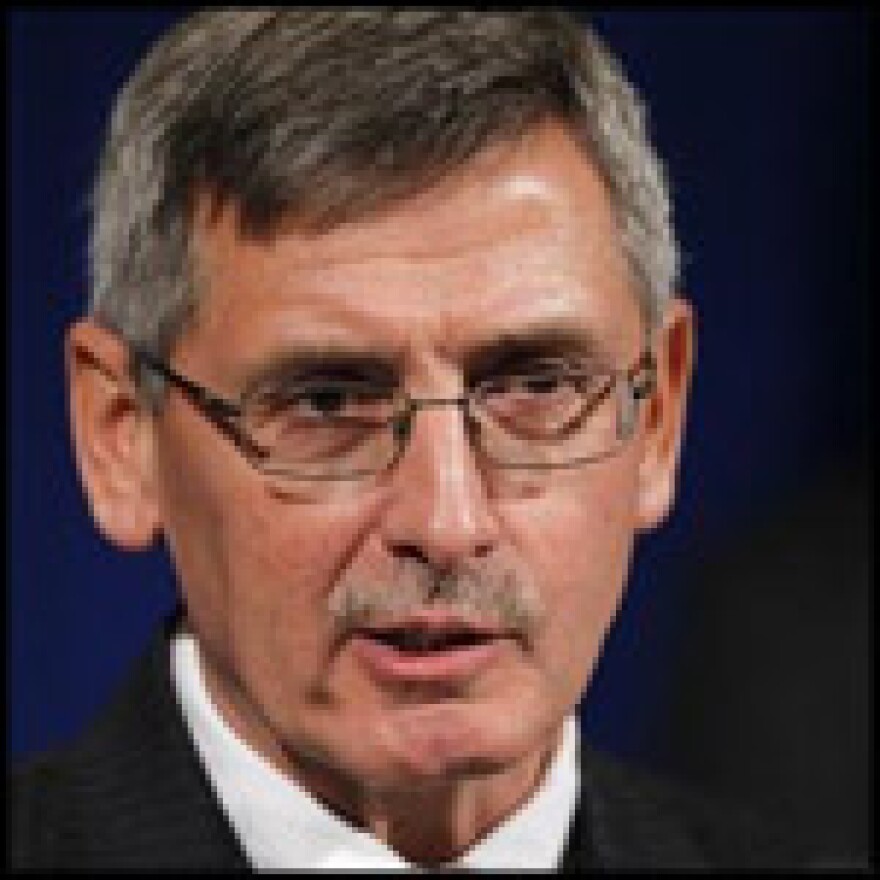 Norm Olsen served for 26 years as a member of the U.S. Foreign Service including four years working in the Gaza Strip and four years as a counselor for political affairs at the U.S. Embassy in Tel Aviv. He discussed "Understanding the Origins of the Palestinian-Israeli Conflict and The Role of U.S." in a talk delivered at Colby College in Waterville.
This talk was recorded April 5, 2011 in the Diamond Building on the campus of Colby College in Waterville.
Visit Colby College's online Goldfarb Center resource page for more details about this talk.