Robin Williams Death Highlights Depression's Indiscriminate Toll
PORTLAND, Maine - The suicide of actor-comedian Robin Williams this week highlights how indiscriminate depression can be: It can strike anyone, anywhere. The actor had been open about his bouts of depression and substance abuse for years, and he recently announced he was returning to a 12-step treatment program. But depression is often hidden, and with tragic consequences.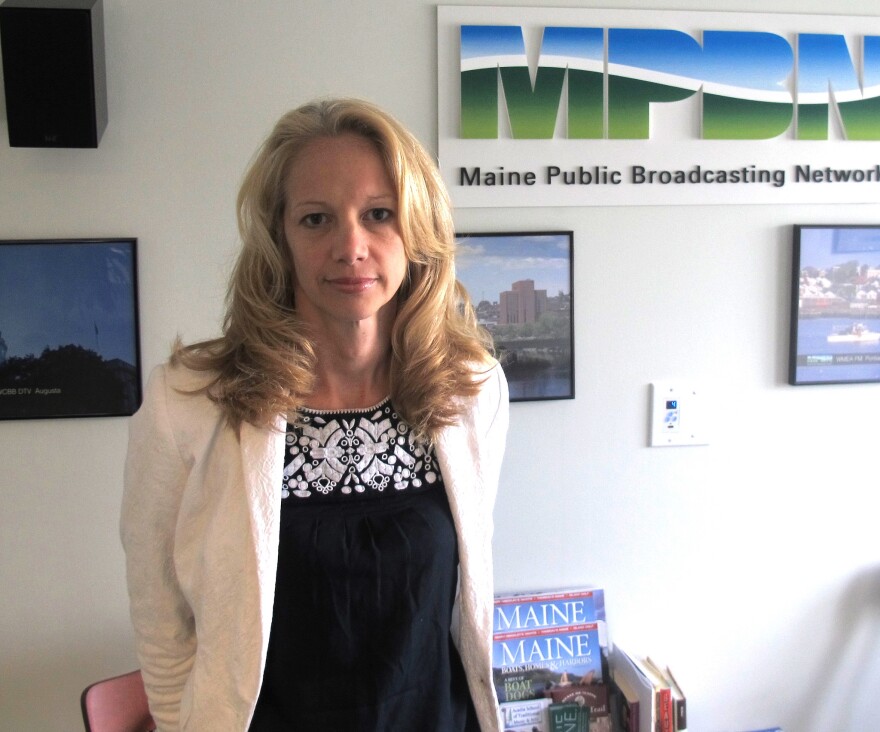 Here in Maine, it's believed to have been a factor in the murder-suicide last month that left an entire Saco family dead. Also last month, state Rep. Paul McGowan of York took his own life after battling depression for many years, according to his family. Jenna Mehnert, the executive director of the Maine chapter of the National Alliance on Mental Illness, or NAMI, talks with Maine Things Considered host Tom Porter about the issue.
Learn more about depression from NAMI Maine, and how to find help.
Click here for information on depression from the U.S. Centers for Disease Control.