Portland Police Chief to be Nominated for Acting City Manager Post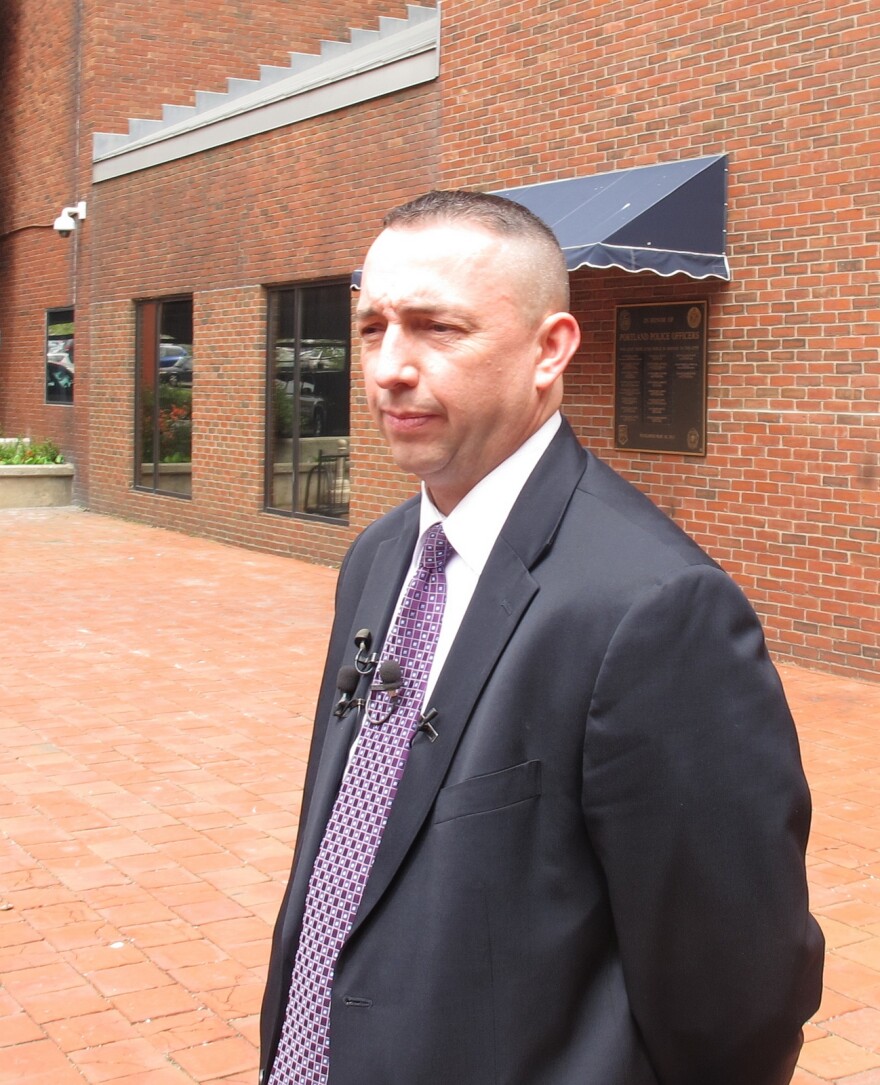 PORTLAND, Maine - Portland officials say they plan to nominate the city's police chief to serve as acting city manager, in the wake of the current acting city manager's decision to depart in May.
Mayor Michael Brennan and the City Council announced today that they're going to nominate Police Chief Michael Sauschuck for the acting city manager's post. The current acting city manager, Sheila Hill-Christian, is leaving the job May 8.
The City Council is expected to vote on Sauschuck's nomination April 27. If it's approved, he'll assume Hill-Christian's duties on May 8, until a new city manager is hired. Current Assistant Police Chief Vernon Malloch will be appointed to serve as acting police chief.
Meanwhile, the acting deputy city manager's job will be temporarily filled by Anita LaChance, the city's current director of Recreation and Facilities Management, while Recreation Director Sally DeLuca will step into LeChance's current post.
The city has been searching for a new manager since Mark Rees left the post in September. A committee is currently reviewing applicants, and hopes to fill the position by July 1.