Innovation in the Maine Economy — Part 1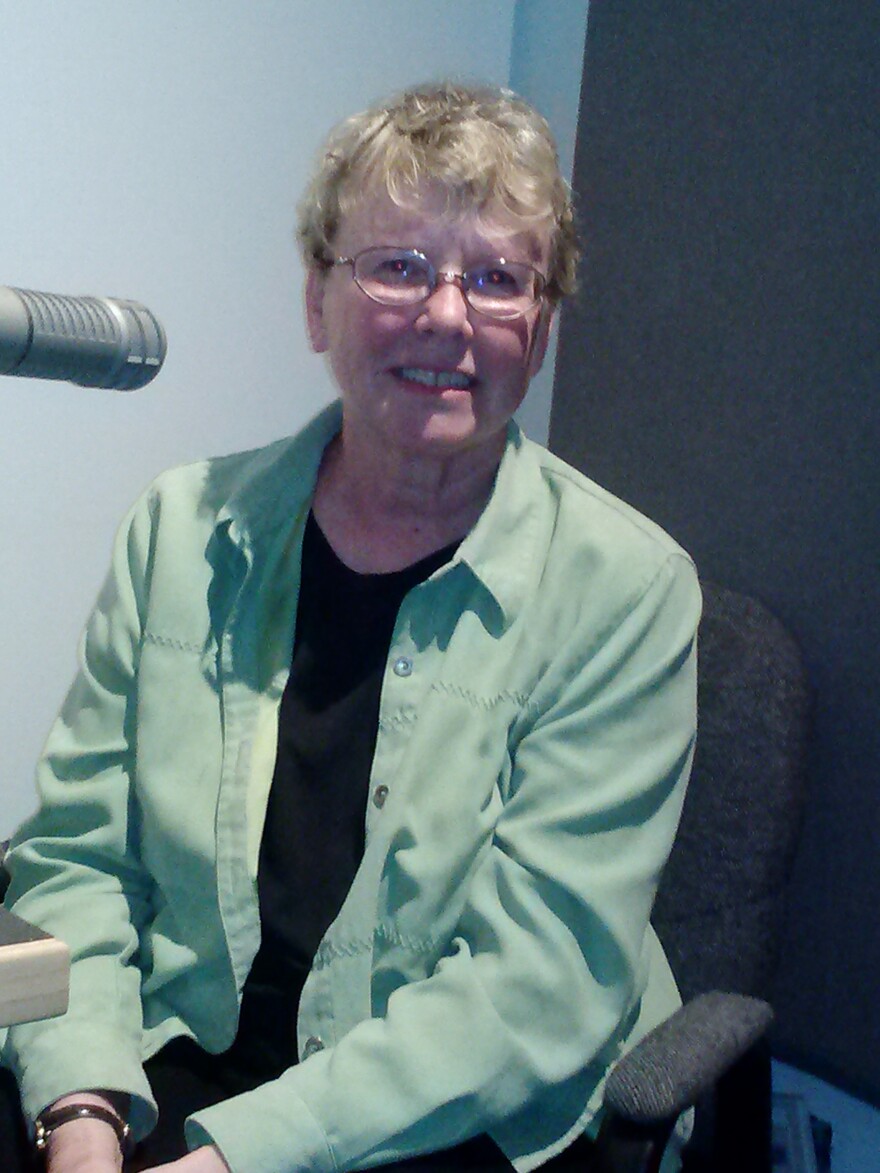 The latest Maine Policy Review is devoted to innovation in the Maine Economy. MPBN's Irwin Gratz talked with Linda Silka, who directs the Margaret Chase Smith Policy Center, which publishes the review, about what it will take to promote innovation in the Maine economy. She says innovation is more likely when you bring together people with different skills who know something about each other's work:
To read the review, visit digitalcommons.library.umaine.edu/mpr.