Justice rejects proposed settlement to lawsuit over Maine's indigent legal services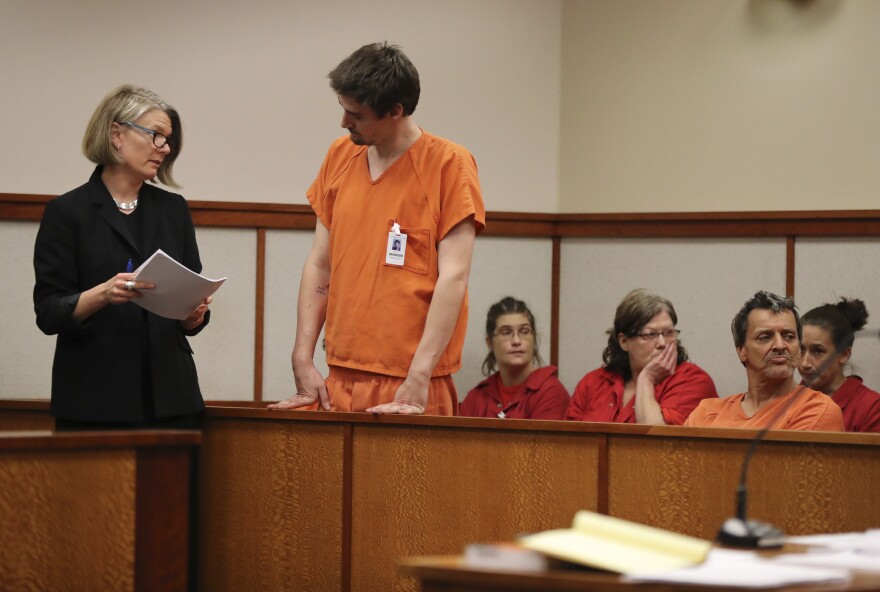 Superior Court Justice Michaela Murphy has rejected a proposed settlement in a class-action lawsuit alleging failures by the state agency that provides attorneys for low-income criminal defendants.
Murphy wrote that the settlement between the ACLU of Maine and the Maine Commission on Indigent Legal Services is not judicially enforceable and could further deprive low-income defendants of their constitutional right to an attorney.
The proposed agreement would have effectively frozen the ACLU's class action lawsuit against the commission for at least four years in exchange for a slate of reforms designed to improve the quality of the defense provided by its roster of private attorneys.
But Murphy, who expressed skepticism over the agreement during a hearing in late August, wrote that the proposal could exacerbate the crisis confronting Maine's unique system for providing defense for people who can't afford to hire an attorney.
The two parties must now renegotiate a settlement or the ACLU lawsuit will proceed to trial.